Store
Cross country schooling 26th May
26/04/2018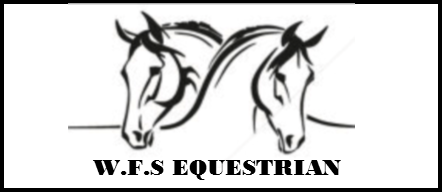 Cross country schooling over fences ranging from 1'6" to 3' perfect for introducing young horses or novice riders to natural fences. a maximum of 4 riders on the course per hour. Times will be taken off once full
Places are limited so early booking is recommended, there is a 25% cancellation fee if cancelled 48hrs before the event date.
This is an open schooling session, the course will be checked for safety before the event and at regular intervals during the day but it is up to individuals to assess their own ability and that of their horse/ pony before jumping. Warren farm stables will not be held responsible for accident, injury, loss or damage caused to persons, riders, spectators, horses or other property whilst at the event.
We advise that riders have an attendant on the ground at all times to assist, no riders under 16 without a responsible adult present, hats and body protectors must be worn at all times when mounted. All breakages and damage must be reported before leaving.
A disclaimer must be signed before entry to the course.
By completing your booking you are agreeing to the terms of use.

Choose start time
10am (0) 11am (0) 12pm (0) 1pm (0) 2pm (0) 3pm (0) 4pm (0)